If you are working on a new collection right now you should have, or should be, building out your 'Key Dates' or 'Time & Action' plan for the new season.
The key dates is the backbone to your collection and is an important set of deadlines from the start of development to the end of production.
Here are 3 quick tips to help you build the plan so that you deliver a great product on time:
1) Make sure all of your team is included in the plan: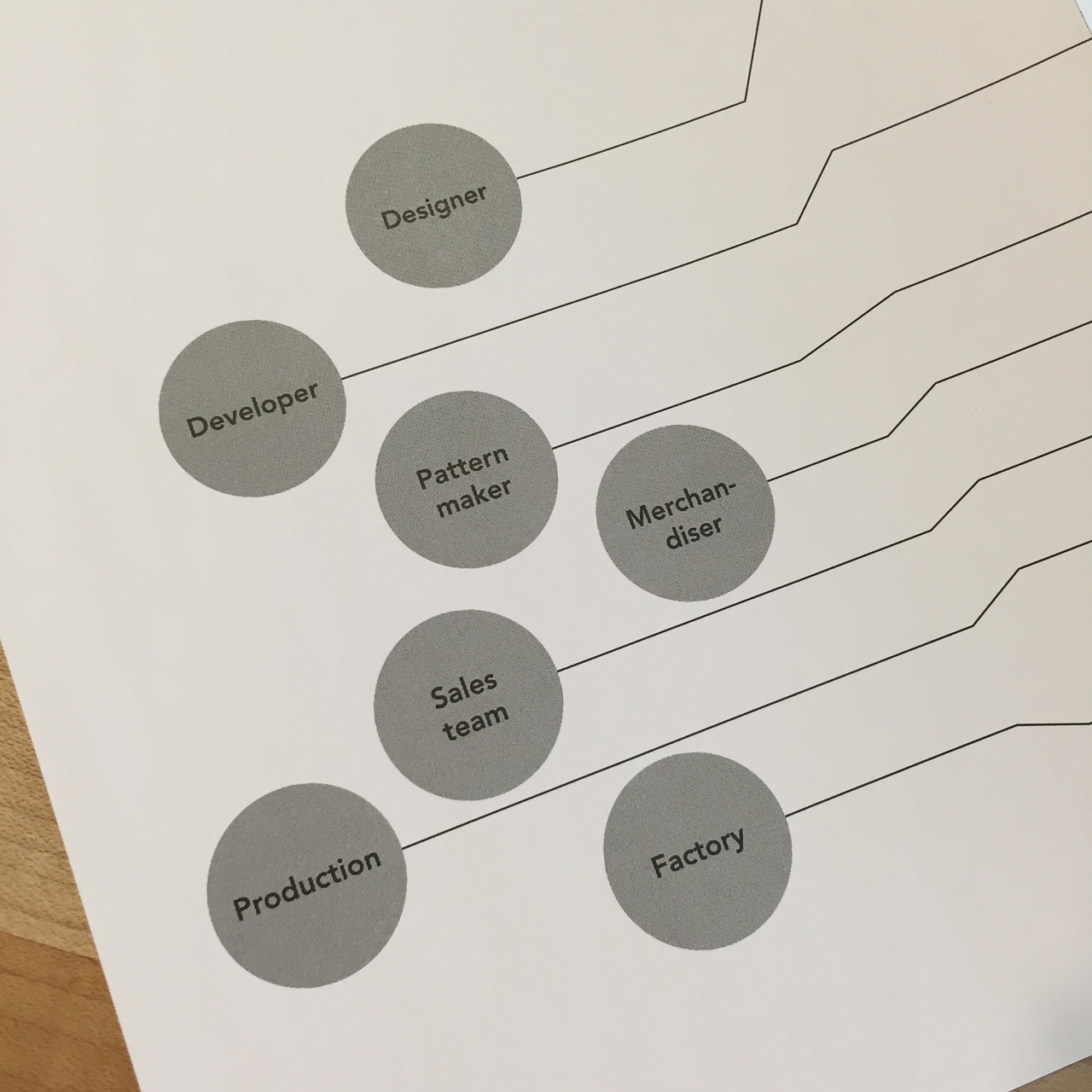 Building a collection is a team sport. Everyone has roles and responsibilities to make it a success, so include them all in the plan so it doesn't become a 1 man show.
Tip: Key words here are 'ownership' and 'accountability'.
2) Be clear about which season you are working on and when you want to deliver the collection: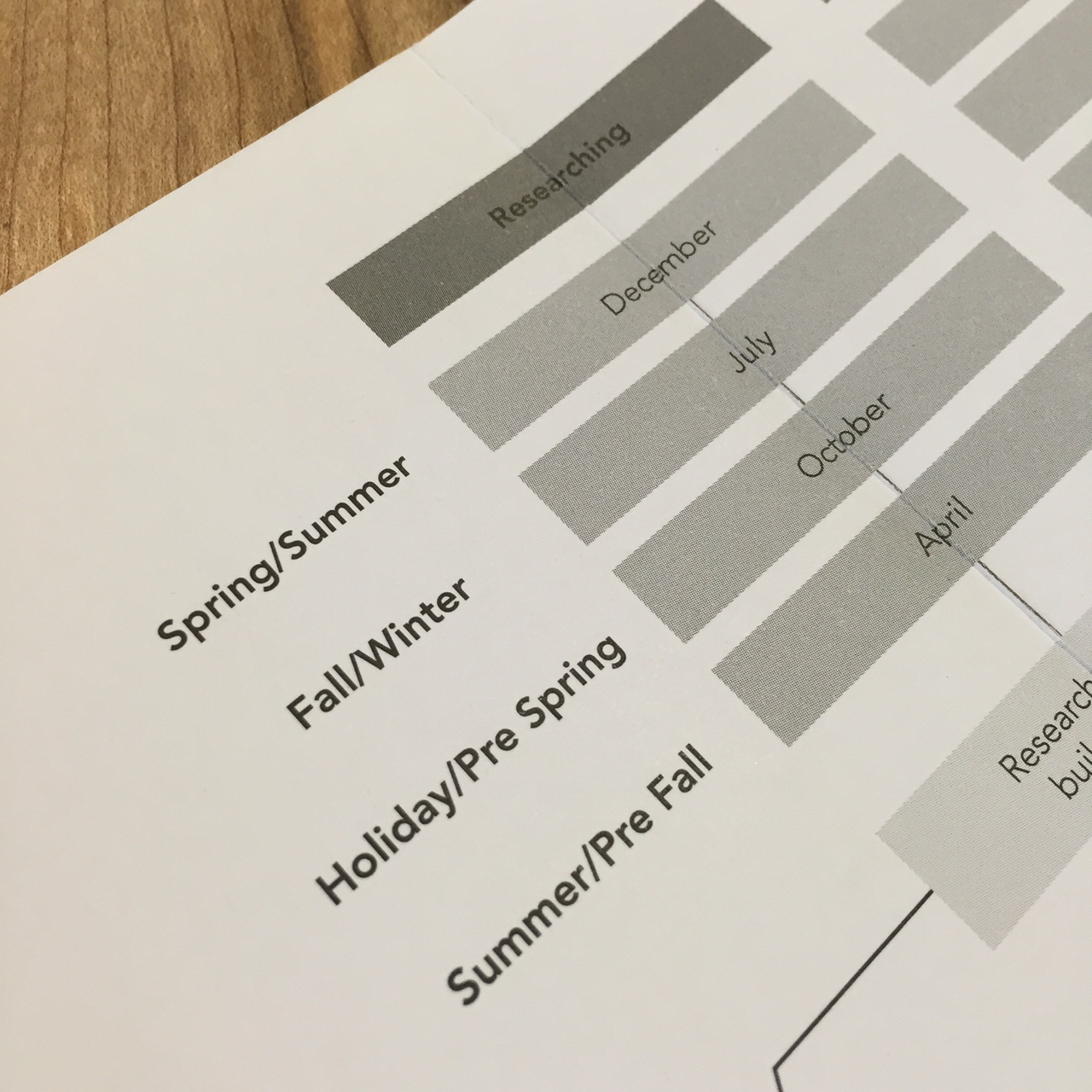 The delivery date of the collection  should be the most important date of the plan.
Tip:  Start with the end date of delivery and work back to ensure you don't cut yourself  short on timing.
3) Understand the timings involved in each aspect: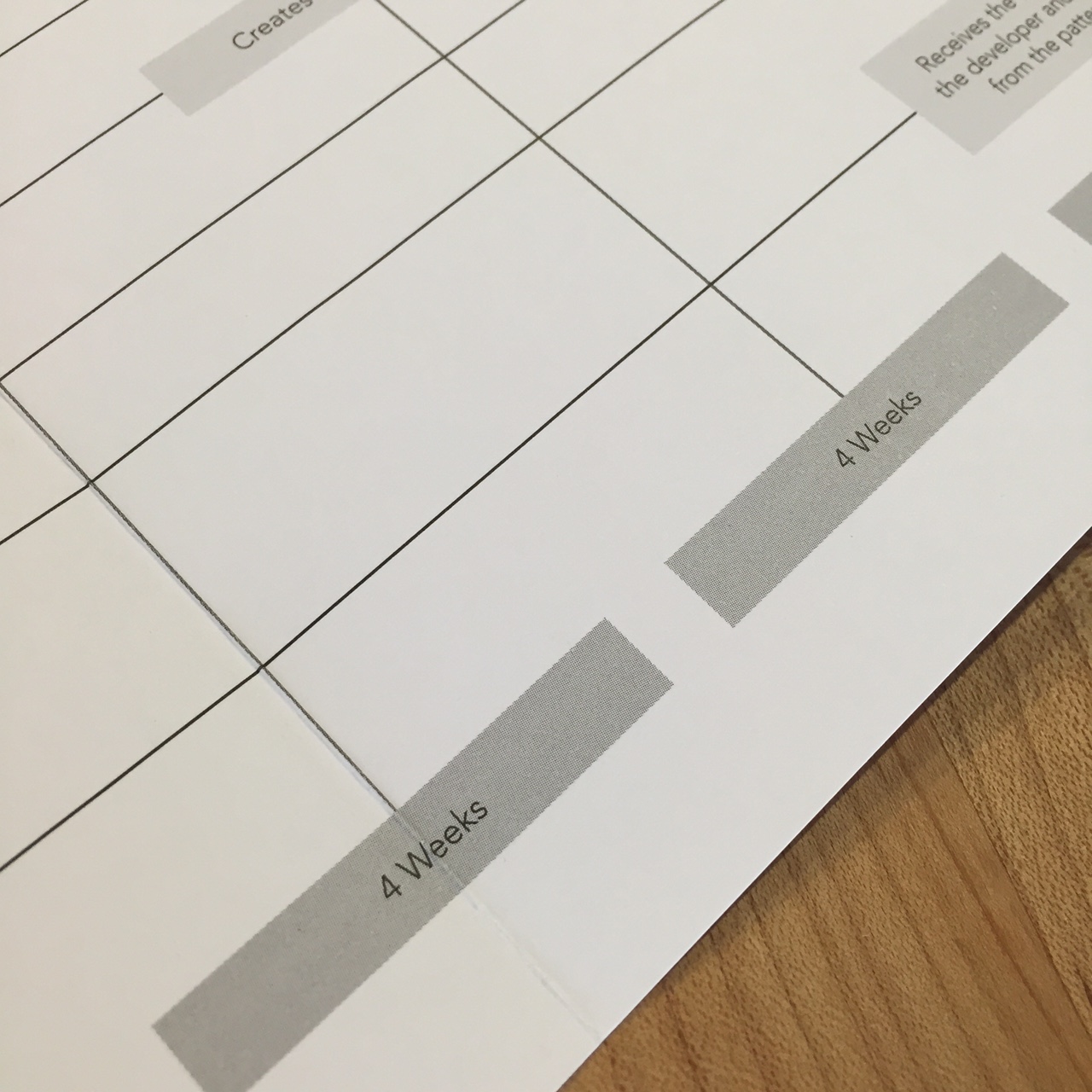 Make sure you know how long each process takes.
How long does it take for fabric to be produced?
How long does it take for a prototype to be made?
How long does it take for shipping from an offshore location vs a domestic one?
Tip: Have the timeline of every stage ready at hand when you make the plan so that you don't plan too little time and be forced to deliver late to a customer.

For a free Key Dates pullout and more help and advise on collection building check out Blue is The New Black.
My consultancy Co-lab54 specialises in strategic product development for fashion companies.